Description
body,img,div img {width: 100%;}
Grundig 43 GCH6700B 43 "109 Screen Satellite Receiver Smart LED TV
Grundig, 43 GCH6700B modelinibir from television to image quality in sound quality of excellence at borrow. Quite successful image quality customized with a sound system supporting Grundig 43 GCH6700B 43 "109 Screen Satellite Receiver Smart LED TV action içindeymişçesine theater at home enjoy the pleasure or sports müsabakalarının adrenalini from his seat hissedebilmek for those who are being produced. 109 screen and 43inç sized Grundig TV, living room or large halls conveniently location filling up and a much broader aspects more exciting reproduction of realism.
On television-Known Brand; Grundig
• Grundig43GCH6700B Smart TV, one-way screen sharing is able to. Also have DLNA and online software update specifications at. G8 Smart platform included the device, built-in Wi- Fi module through continuous online kalabiliyor, internet contents televizyonunuza.
• 700 VPI and 600Hz having the power of PPR and 50Hz screen refurbishment Grundig TV, the dual core processor with 1920×1080 resolution level perfect image quality. 108 cm size-large display colors dağılmadan or also losing vigour. Moving scenes transitions and contrast ratio extremely satisfactory Sharp are sourced.
• Grundig Magic Fidelity featuring olanGrundig43GCH6700B model, A bass speakers and two each in its own a difference with audio output creating. Three-dimensional this sound design through the sound clear and smooth but, we have also the room-hugging and çevresellik effect that experience are sourced.
• 25.4 cm depth, 96.9 cm width, 61.1 cm height size and 7.4Kg ağırlığındaolan Grundig smart television, wall Mount brackets with you safely in any area you want with flip stand at duvardadilerseniz konumlandırılabiliyor. Black color display frame, modern and simple lines with technological and elegant posture.
Technical Specifications
-Screen Size: 43inç / 96.9cm
-Display Technology: LED
-Resolution: Full HD
-Resolution Level: 1920×1080 pixels
-Energy Class: A
Grundig43GCH6700B television, it has a variety of connection with todays technology full anlamıyla blends. Built-in Wi- Fi module as well as with 2 PCs HDMI and 1 PCs USB input device, monitored content sınırını eliminated. Personal bilgisayarınızlaya also other smart cihazlarınızla easily link can Grundig smart television, istenen multimedia file or other digital content types görüntüleyebiliyor. Also CI +, optical digital audio output, HDMI CEC HDMI ARC, lineout audio output and headphone audio output, as well as other connection properties includes the.
DVB- T2/ C/ S2 built containing Grundig TV, also a equipment, wire clutter and an extra control connection without the need of the establishment. You only wide channel diversity to enjoy the comfort of home. The device also USB recording and electronic program book have.
Box Contents
Grundig 43 GCH6700B, box remote control, control batteries, instruction manual, warranty card, stand with feet and hanger bracket combination.
Audio System Performansı
Magic adeta with Fidelity technology in a sound system require Grundig LED TV leading positioned 16 W audio output power for speakers with tremendous Dolby Digital quality have a müzikaliteye. Much more realistic sound effects and much more fun providing enjoyment of a television audio system, by users is greatly appreciated.
A energy class performing Grundig TV model, environmentally responsible have A working principle. 43 inch size crowd with wide screen families genius conveniently and enjoyably deneyimleyebileceği one to use. Device, slim and elegant display frame, weight balanced dağıtan two pieces V stand pillar resides with the area of modern and technological a look.
Experience and Technology Meet Brand: Grundig
1945'ten which has been operating since Grundig, manufactures is known for worldwide with consumer electronics products. Especially with television and sound systems in the area with a large claim is famous brand, the experience will be based on many years of taking.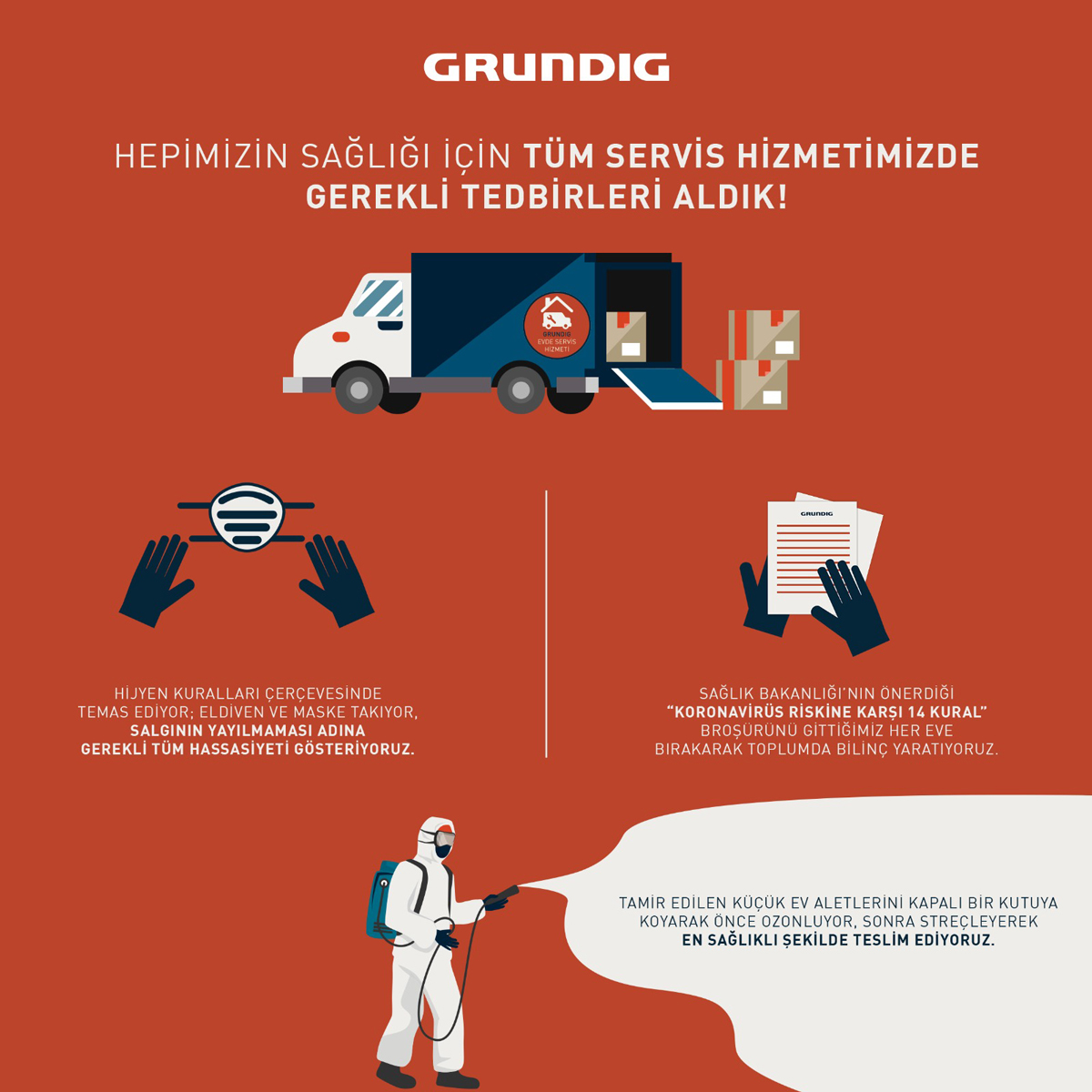 window.adminAccountId=998591311;